Welcome
Digo language and literacy project was established with the aim of fostering sustainable language development and literacy in the Digo community in Kenya.
Mission: We seek to enhance social and economic development through improvement of literacy skills in the local chidigo language.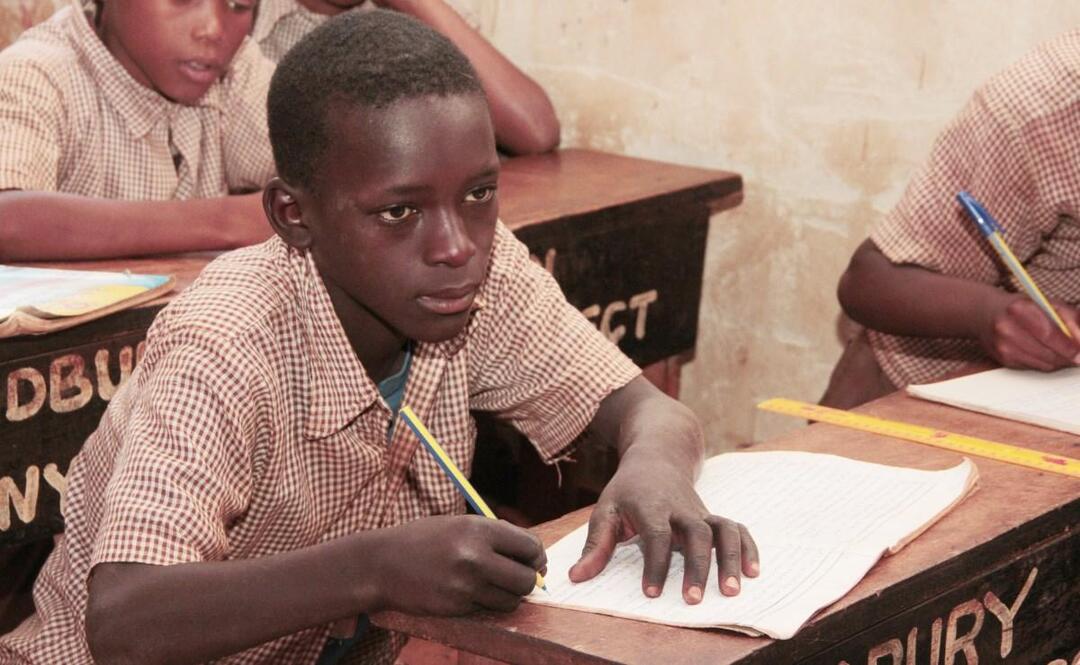 Get yourself a copy of the 2018 Chidigo calendar now!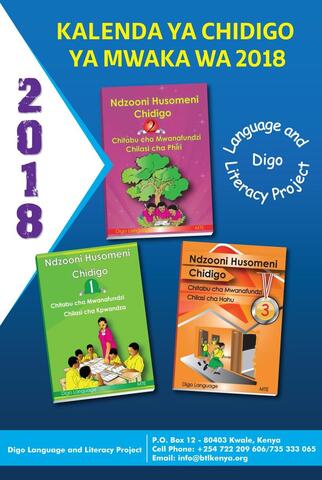 Why use Mother Tongue as a toolkit for Early Learning in Schools.
Kwale County CEC Culture & Sports talking on the importance of Mother Tongue Education.
Begin learning Chidigo through the Alphabet chart.
Click on the image and get to view or download the chart.
Get a feel of how our school literacy class looks like.
An ongoing Digo literacy class session at Bila shaka primary school (2)